TIANA LOS
User Experience Designer
Overview
Summary, Experience, Skills & Process
Summary: 10+ years of professional classical and modern art, music, design, front-end development, mobile, interactive, and online advertising experience. AAA game design experience with multiple shipped titles.
Industry experience in the following fields: Video Games, Film, Music, Online Advertisement, Health/Medical, Social Networking, E-Commerce, International B2B Market, Minor League Sports, Museum/Art Gallery, Non-Profit Organization
Skills & Specialties: User Experience (UX), User Interface (UI), Information Architecture (IA), XHTML, HTML, HTML5, CSS, CSS3, PHP, JavaScript, jQuery, Agile, Rapid Prototyping, User Stories, User Flow, User Research (UR), User Testing, Wireframes, Web Design, Front-end Web Development, Mobile Design, Branding and Identity, Online Advertising, Graphic Design, Adobe Creative Suite, Photoshop, Illustrator, Dreamweaver, Flash, InDesign, Fireworks, Mac, PC, Microsoft Office, Visio, LucidChart, Balsamiq
Design Process: Discover → Define → Ideate → Create → Iterate
Continuing Education: C#, 3ds Max
Contact: Please contact me via LinkedIn for any professional inquiries.
343 Industries
Senior User Experience Designer / April 2011 - Present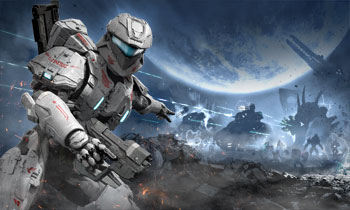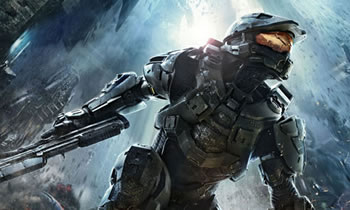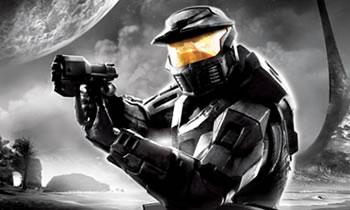 Halo Waypoint responsibilites include User Experience, User Interface design, Information Architecture, brainstorming, concepting, User Stories, flow charts, wireframes, prototyping, and final designs and final art assets for console, mobile, apps, and web. Performed quality assurance on the existing website content, Atlas iOS companion app, and the printed game guide for Halo: Combat Evolved: Anniversary. Design documentation. Design collaboration.
Additional responsibilites include Halo Waypoint Xbox Live Advertisement design, approval, and collaboration.
In-game art for Halo: Combat Evolved Anniversary and Halo 4. Designed Terminal content for both games, Forerunner glyphs, Forerunner language used Requiem's Forerunner UI, and 10 multiplayer emblems for Halo 4. Designed the Halo Waypoint box art for 2011 and 2012.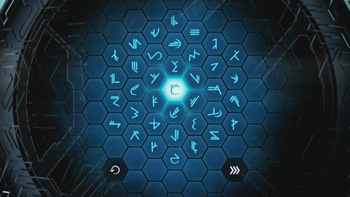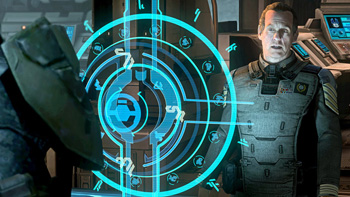 AAA Titles:
Xbox One Titles:
Xbox Arcade Titles:
Mobile Titles:
Film Credits:









Icon Design Pro
Owner & Principal Designer / September 2006 - Present
Define, develop and execute all creative projects, from proposal through production. Production schedule, art direction, design, and development strategies.
Client projects include: International B2B website design and front-end development, Minor League Athletic branding and website design and content management system development, non-profit organization branding, E-commerce website design and Paypal integration, wedding programs, and save-the-date notifications.
Noir Game Studios
Lead User Experience Designer / February 2012 - January 2013
Defined the User Experience, User Research, User Testing, Information Architecture, and wireframes for an unannounced project. Created and successfully implemented a UI design and UX design process, workflow and lifecycle.
AT&T
Online Advertising Designer / January 2011 - March 2011
Designed and developed static and animated Flash advertisement banners featuring AT&T mobile devices and wireless services. Made over 500,000 impressions per advertisement on sites including MSN.com, Yahoo.com, and Facebook.com.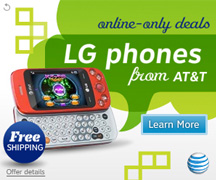 Lockerz, Inc.
JavaScript Developer / October 2010
Short-term contract to develop JQuery and JavaScript for social media launch. Task was developed, tested, and implemented within a two-day timeframe.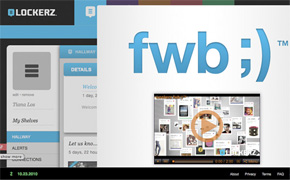 Sesame Communications
Web Design Specialist / July 2008 - July 2010
Designed, developed, and launched over 65 unique websites. Designed websites with Photoshop and developed by hand-coding CSS, valid XHTML, PHP, JavaScript, and jQuery. Designed and built Sesame's first mobile website product offering. Designed the mobile GUI and developed using jQuery Mobile.
Wanapum Heritage Center
Intern, Web Designer and Developer / June 2005 - December 2008
Sole designer and developer of the new Wanapum Heritage Center website. Designed and developed a comprehensive online presence. Performed User Stories, Competitor Analysis, Needs Analysis, Information Architecture, Wireframes, final design, and final development. All work resulted in an information hub for educators, students, and future visitors.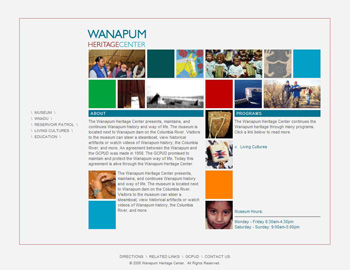 2D/3D Modern Artist
Self / January 2002 - June 2008
Group Exhibitions:
2008, Columbia Basin Juried Exhibition, Moses Lake Museum and Art Center

Laura Vuitton in Pink
Photography
By the Horns
3D sculpture, mixed media, driftwood, cordage

2007, Juried Exhibition, M. Rosetta Hunter Art Gallery

Broken Silence
3D sculpture, mixed media, vinyl records, wood, glue

2005, Columbia Basin Juried Exhibition, Moses Lake Museum and Art Center

Progress Projected
3D sculpture, mixed media, wire, found object

2004, Columbia Basin Juried Exhibition, Moses Lake Museum and Art Center

Urban Fowl
Mixed media, wood, industrial paint

2003, Big Bend Community College Student Exhibition, Moses Lake Museum and Art Center

A Grey Line Runs Through It
Oil on canvas
Laura Vuitton in Pink was one of two poster children for the Moses Lake Museum and Art Center 2008 Local Artist's Exhibit, and featured in the regional arts and entertainment publication Venue.
Pursued by larger galleries for solo exhibitions.
Curiously Strong (Musical Band)
Bass guitarist & Vocalist / January 2004 - April 2008
Comprised of three band members, Curiously Strong's unique musical style, coined "Neo-Surf Blues", was influenced by surf, blues, rock, Freddy King, The Ventures, Dick Dale, Stevie Ray Vaughan, Buddy Guy, Jimi Hendrix, CCR, Link Wray, and ZZ Top.
Finished recording the band's first album in 2005. The 5 song demo was released in the spring of 2005. Songs from the demo may be heard on MySpace.
Trained in classical vocals for 2 years. Vocal range, at that time, coloratura soprano.